WHO'S EXCITED FOR TOMORRRROOOOOOW!?
DJs Camp So Chill and André 9 and Mischief+Mayhem


Come say goodbye to the Abell Street Lofts before the annihilation!


And celebrate Jon Friis' return from Italy!


IMPORTANT!


This Party is RSVP required. (sorry guys, house rules!) Please RSVP by confirming on facebook or by emailing me or char.


Everyone gets plus one.


(If you think we forgot someone, feel free to take advantage of our kindness and ask for extra pluses! BUT-On the night, only those who RSVP'd + their guest are on the list. These are, once again, house rules.)


BYOB (for now, updates later)




GURLS NIGHT. Last night was FUN. I have had a great week, hangouts-wise. I'm feeling optimistic. I feel like things are finally happening for me. I had an interview at common cloth yesterday and I think it went well! Big Tings.

photo time. music time.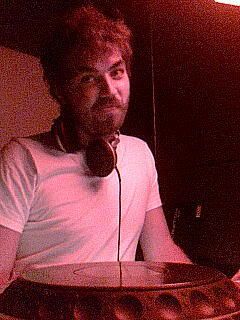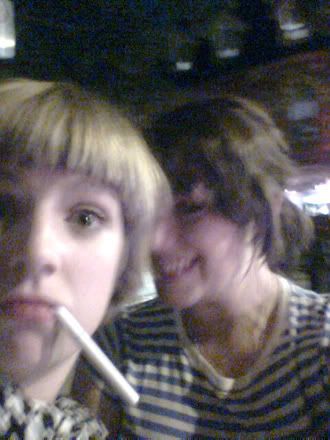 This skip-it was laying outside my apartment. I should have stolen it.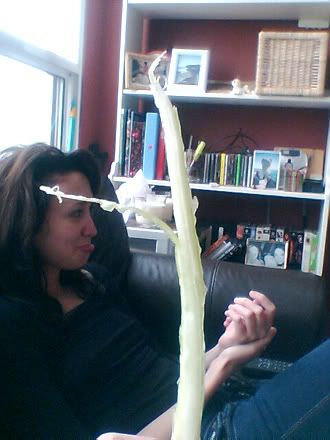 Gisella's sweet celery-cutting skills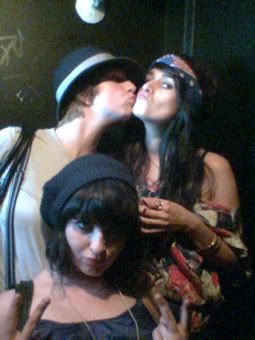 OLGSTAR'S BIRTHDAAAAY


MUSIQUE.

2000007 - Modeselektor ( ft. TTC)
This track is SO CATCHY.
Into the Galaxy -Midnight Juggernauts
This. Album. Is. Mindblowing. It's so pretty and well produced and well written and the vocal and the synths and....listen.